we're here to protect your home and your valuables
Have you worked hard to build your home and buy the furniture? Unforeseen disasters like theft and accidents can take away your lifetime valuables and efforts in just minutes. Such occurrences make you realize how invaluable home insurance is. We provide you with comprehensive protection against unfortunate events that may befall the home and your valuables with our domestic insurance products.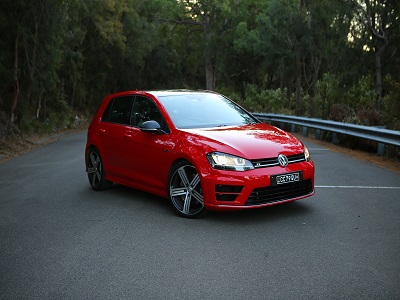 Motor vehicle
Wake up every morning knowing we will cover your cars, trailers or motorcycles in any unforeseen car emergencies such as damages, and hijacking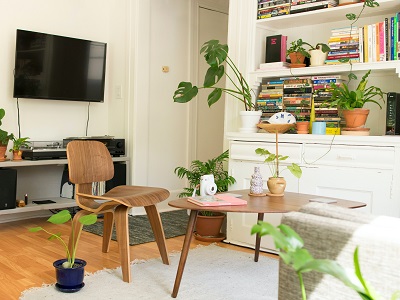 House contents
Get cover for your home contents, to avoid a financial burden if your items are damaged ,or stolen and have to be replaced.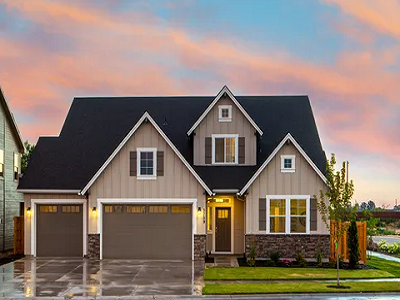 Building (House owners)
Our Building Insurance, will insure your home and other physical structures, like your roof and walls against unexpected damages.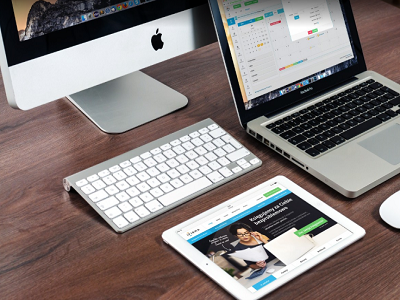 Personal All Risks
With our all-risk cover we will ensure that all your personal belongings such as your jewellery, cell phone, travel luggage etc are covered wherever you go.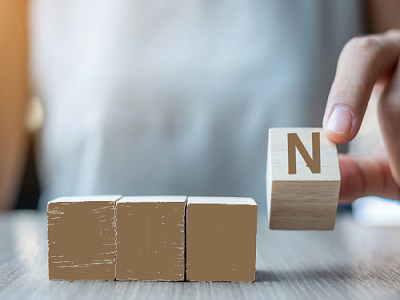 Optional cover
Optional cover can protect you against financial losses stemming from the shaking of a home during an earthquake,floods or any natural disaster. Choose the coverage that covers the risks specific to your region.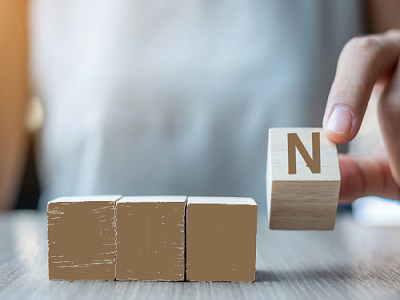 Personal Legal Liability
Personal Liability cover covers you for any legal matters that may befall you in your day to day life .


Why Choose Us?
We Provide Tailored Risk And Insurance Solutions To Suite Specific Clients' Requirements