Get business insurance
Business insurance protects you from the unexpected costs of running a business. Accidents, natural disasters, and lawsuits could run you out of business if you're not protected with the right insurance.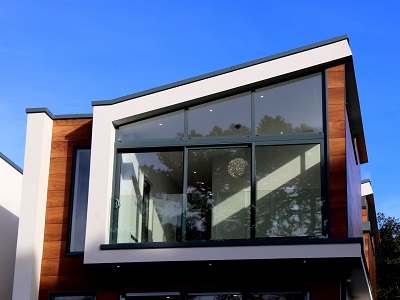 Business Insurance offerings, including, but not limited to:
• Buildings
• Office Contents
• Business Interruption
• Accidental Damage
• Electronic Equipment
• Accounts Receivable
• Business All Risk
• Fidelity
• Goods-in-Transit
• Public Liability
• Employer's Liability
• Motor Vehicles
• Machinery Breakdown



Business insurance can fill in the gaps to make sure both your personal assets and your business assets are fully protected from unexpected catastrophes.We offer insurance products aimed at protecting your assets, interests and liabilities.

Performance and exceptional service is central to everything we believe in. Starting with the evaluation of your needs, followed with tailoring of optimum cover with sufficient security, all the way to ensuring that all claims are settled quickly and efficiently. Having our specialist in-house claims team behind you makes a big difference in the unfortunate event of a claim.

Our supporting network includes South Africa's leading insurance companies, elevating us to a position to ensure that we are able to provide the most accurate products at the best rates. At PrestSure you are assured of thorough, practical and reliable solutions.

The peace of mind you receive by having our insurance cover, along with a team of experts that you can rely on is invaluable. Uncertainty and risk are part of life, but rest assured we will be there when you need us most.


Why Choose Us?
We Provide Tailored Risk And Insurance Solutions To Suite Specific Clients' Requirements