Construction & Engineering Insurance
We have in-depth knowledge in this field and detailed products to meet all employers' needs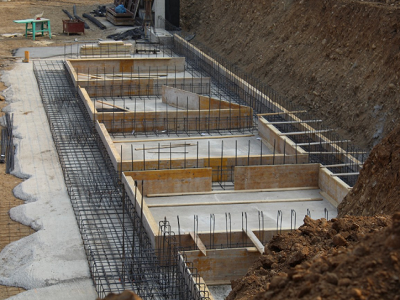 Construction All Risks
Comprehensive All Risks cover intended for the erection of anything between private houses, cluster homes, small blocks of flats up to large projects such as shopping centers, sugar mills, power stations, refineries as well as infrastructure such as bridges, roads, dams water reticulation and pipelines. This cover will also extend to projects such as installation of aircon and painting contractors. It covers all types of civil construction risks and includes works brought on site as part of contracts as well as temporary works erected or constructed on-site​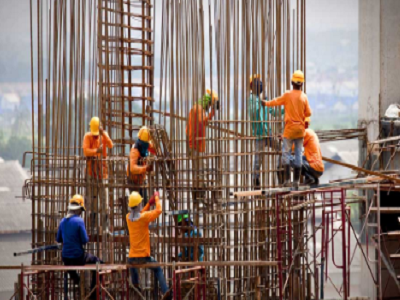 Erection All Risk Insurance
Erection all risk policies cover the erection of individual machines or complete plants-ranging from complete power stations , mineral processing plants to lifts and air conditioning equipment. EAR policies provide protection on an all risk basis, including cover for the testing and commissioning of the erected machines. EAR cover physical loss or damage.​
Engineering Project Insurance Cover​
This cover would be a combination of CAR and EAR risks on the same project for example the construction of a dam and the hydroelectric power plant that will be built with it​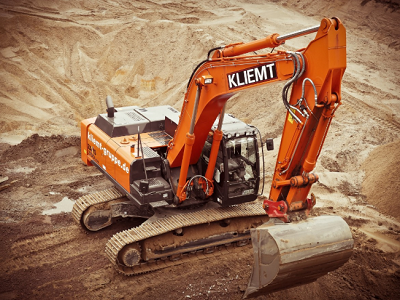 Plant All Risks​
Loss of or damage to construction plant and equipment from any cause whilst in storage, transit, on the contract site, and being use as a tool of trade .This type of cover will cover items such as earthmoving equipment, cranes, pumps, air compressors etc. In addition standard cover is available for hiring costs, legal liability arising out of the hire and continuing hire charges.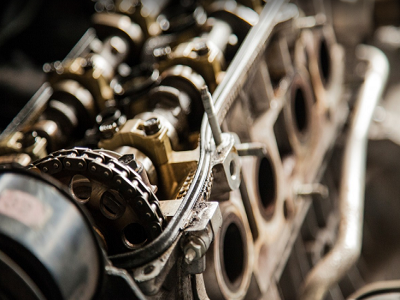 Machinery Breakdown​
This covers sudden accidental and unforeseen physical loss of or damage to machinery and plant arising from mechanical/electrical breakdown, whilst in operation, at rest, or during resting or re-erection, at the client's premises.​
Loss Of Profits​
This covers consequential loss of gross profit, loss of revenue or increased costs of working, arising from indemnifiable loss or damage sustained under the Machinery Breakdown Policy.​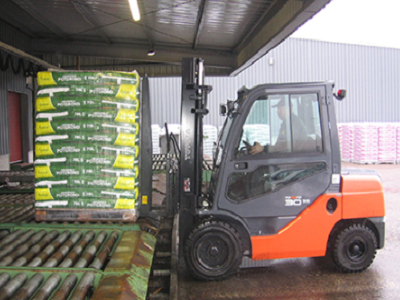 Dismantling, Transit And Erection​
Accidental loss of or damage to plant and machinery during the operations insured against. This is a contingency policy and can include .dismantling, movement, loading, transit, offloading, storage, repositioning, re-erection, public liability and maintenance/guarantee.

​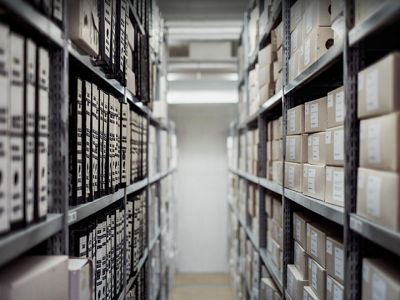 Deterioration Of Stock
Damage to stock of all descriptions caused by a change in the controlled environment of the holding rooms or chambers arising from indemnifiable damage to the insured machinery that creates the controlled environment​


Why Choose Us?
We Provide Tailored Risk And Insurance Solutions To Suit Specific Client's Requirements