We have in-depth knowledge in this field and detailed products to meet all your needs
Liability cover provides protection against claims resulting from injuries and damage to people and/or property. Liability cover covers legal costs and payouts for which the insured party would be found liable. Provisions not covered include Intentional damage, contractual liabilities, and criminal prosecution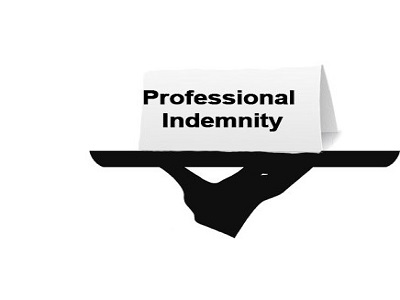 Professional Indemnity
This cover offers protection for professional firms such as accountants,and architects against loss or damage suffered as a result of professional negligence.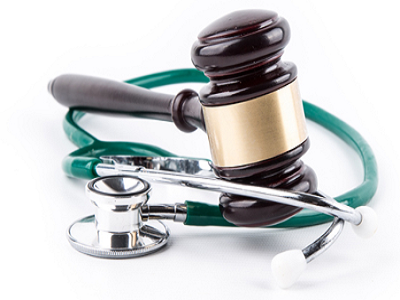 Medical Malpractice / Clinical Trials
A professional liability insurance which protects physicians and other licensed health care professionals (e.g., dentists, nurses) from liability associated with wrongful practices resulting in bodily injury, medical expenses and property damage, as well as the cost of defending lawsuits related to such claims.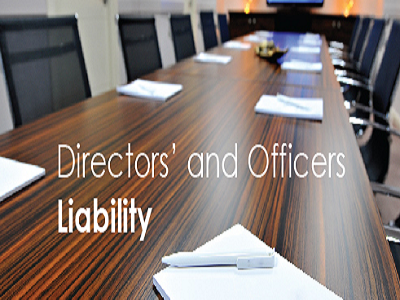 Director's and Officer's
This policy provides cover for director's and officer's damages or defense costs in the event that they suffer such losses as a result of lawsuits for alleged wrongful acts while acting in their capacity as directors and officers for the organization. Such coverage can extend to defense costs arising out of criminal and regulatory investigations/trials and where civil and criminal actions are brought against directors/officers simultaneously.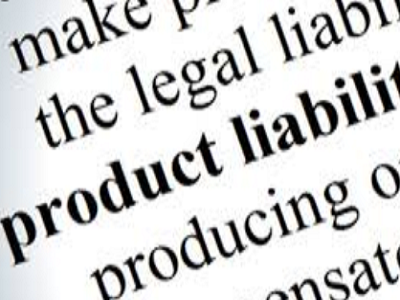 Products Liability
This cover is intended for any firm involved in the manufacturing industry. It covers the Insured's legal liabilities for death of or injury to a customer caused by a faulty product and also any damage to customers' property.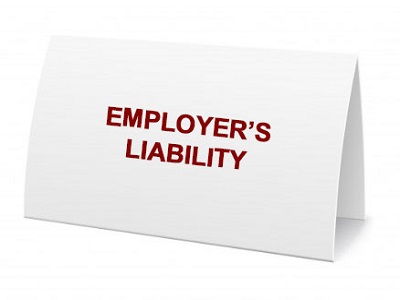 Employer's Liability
Covers legal liability claims which may be brought against an employer in respect of accidental death, injury or illness to an employee arising out of or in the course of employment.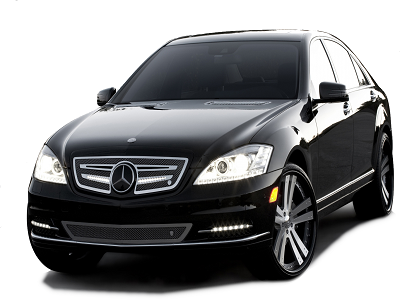 Motor Liability
In the event of an accident, motor liability insurance covers all personal injuries incurred by all parties and any property damage to the innocent party.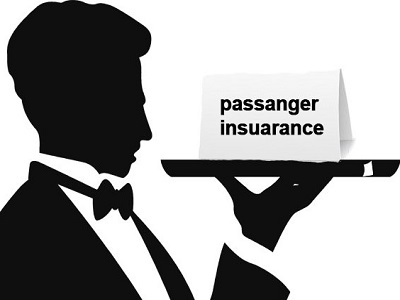 Passenger Liability
Covers death or bodily injury to passengers whilst boarding vehicles due to negligence on the part of the insured, cover only applies to fare paying passengers.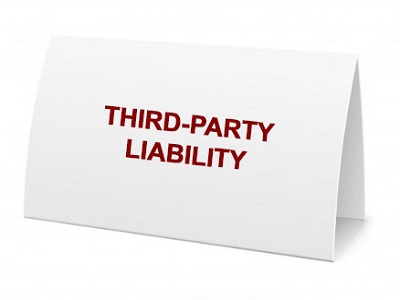 Third-Party Liability
Insurance against claims of loss or damage for which a policyholder might have to compensate another party. The policy covers losses resulting from acts or omissions that are legally deemed to be negligent and that result in damage to the person, property, or legitimate interests of others


Why Choose Us?
We Provide Tailored Risk And Insurance Solutions To Suite Specific Clients' Requirements