We issue bonds and guarantees required by contractors and importers
A bond or guarantee can be referred to as a written understanding by the guarantor to accept responsibility for the performance of a contractual obligation entered into by the contractor liable under the contract in the event of the contractor defaulting. The purpose of bonds and guarantees is to provide a secure foundation on which to build business.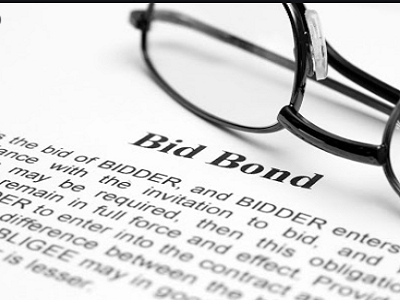 Bid Bonds or Letter of Intent
Bid bonds are required in connection with the submission of tenders of contracts with the public authorities and or private owners. The object is to guarantee that the Bidder (Constructor), if awarded the contract will enter into the said agreement and furnish the prescribed Performance Bond.​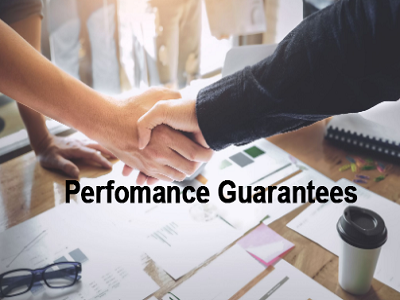 Performance Guarantees​
A Performance Bond is required of a Contractor to guarantee the full and due performance of the Contract according to plans and specifications.​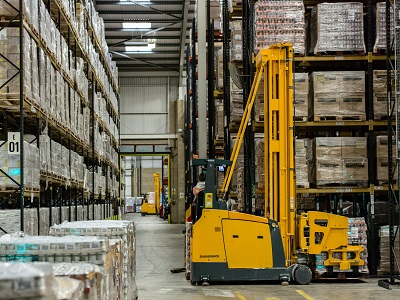 Customs & Excise (Freight forwarding)​
Custom Bonds/Warehouse Guarantees.
Advance Payment Guarantees​
This type of Construction Bond is mainly utilized for construction sites outside of South Africa. An Advance Payment Bond would be issued in the case where the Employer is pre-financing a Contractor by advance payment on the Contract; he may secure the repayment of the advance using this bond. The amount guaranteed decreases in accordance with the portions of work performed. Usually this is reflected by a fixed percentage in the monthly bills.​
Retention Monies Guarantees​
Retention Monies Bond is similar to the Maintenance Bond and basically covers the same parameters​
Maintenance Guarantees​
A Maintenance Bond is a guarantee against defective workmanship or materials after completion.​
Why Choose Us?
We Provide Tailored Risk And Insurance Solutions To Suite Specific Clients' Requirements